Price List
Lloyd caters primarily to the Central Scotland area. 
Travel costs may be applicable for bookings outwith this area. 
Please note that prices are estimates only and may vary according to your individual requirements.
Ideal for wedding ceremony, group shots & couple photos (450+ Images)
Covers the whole wedding from bridal preparations to the first dance (750+ images)
Wedding Photography & Wedding Disco
Covers the whole wedding from bridal preparations till the end of the evening.
Also includes deluxe wedding disco for the evening's entertainment.
Luxury Wedding Albums
Various styles, materials, sizes and number of pages are available. Lloyd can discuss these options with you and give you an accurate quote based on your individual album requirements.

Example prices: 
10'' x 10'',  24 pages - £400
10'' x 12'',  24 pages - £440

Optional wedding album storage box matching the style of your album - £60


Optional Extras
4ft LED "LOVE" Letters - £150*
Mood uplighting package - £200*
Atmospheric lighting set to the colour of your choice)
*These services are booked at a flat rate and are present for the duration that Lloyd is booked for your wedding or event.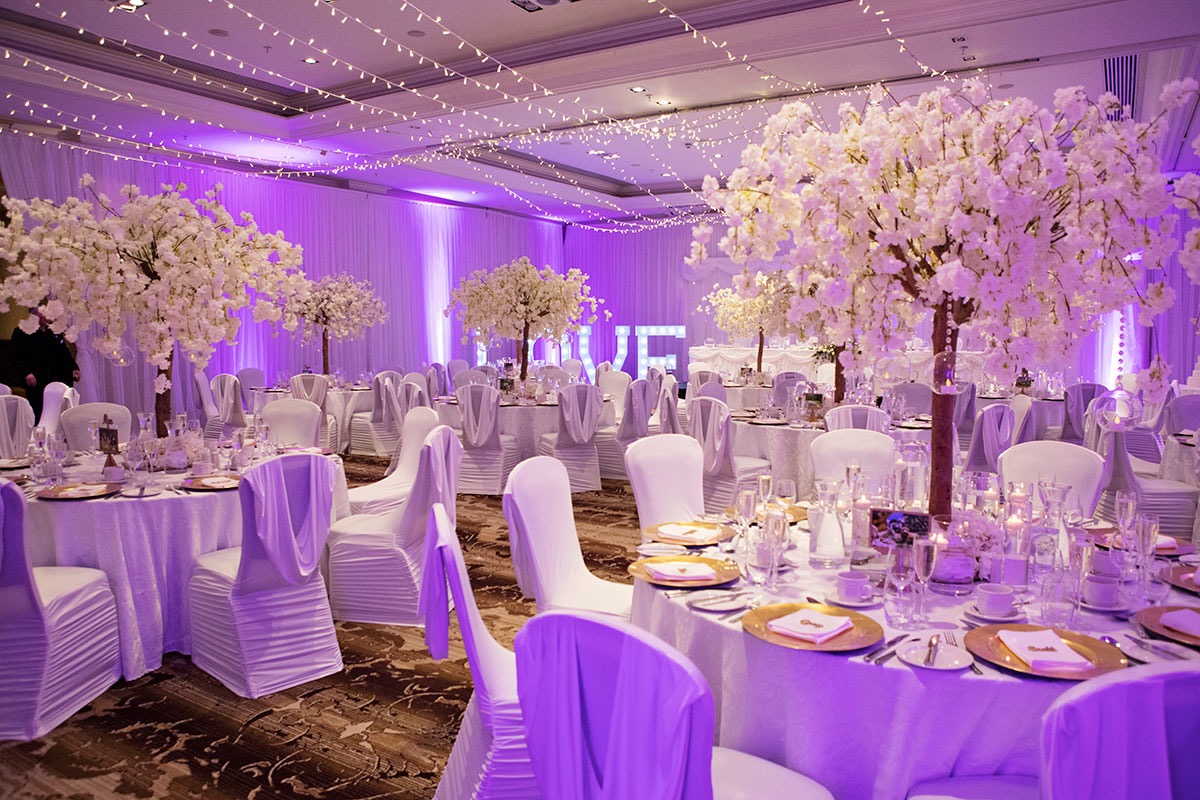 Questions? Wish to book?
For more information or if you wish to book, get in touch.