Welcome!
Thanks for checking out my website. My name is Lloyd Stevenson & I'm a photographer who specialises in capturing memories at weddings and other events. 
I'm particularly passionate about creating photos that attract attention and photos that stand out with a 'wow' factor is my speciality. I have a keen eye for detail and I'm versatile enough to capture both candid moments unobtrusively as well as being able to direct people effectively to create more organised photos.
I would love to hear about your plans for your wedding or event so get in touch and I look forward to hearing from you.
Thanks,
Lloyd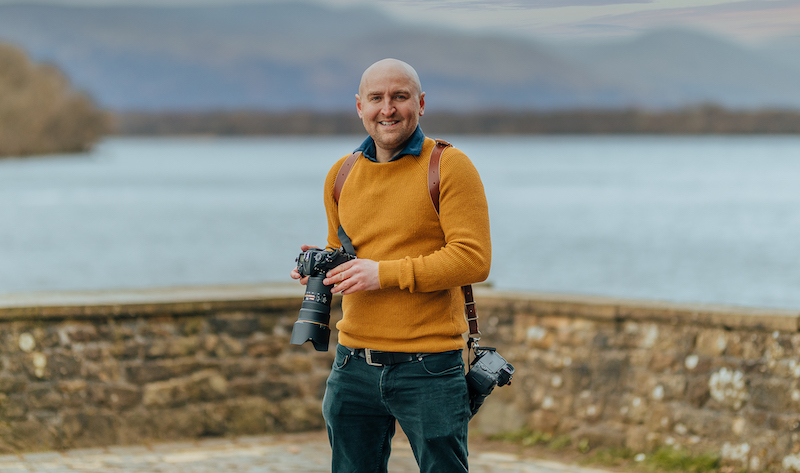 Just in case you haven't heard!
Reliable
I have never been late or missed a booking and endevour to arrive early - just in case!
Great Reputation
Unanimous 5-star reviews on both Google and Facebook from previous clients.
Quality
I use state of the art camera equipment and editing tools to bring you highly detailed, professional photos and all your photos are expertly edited and retouched to look their absolute best.
Highly Skilled
I have a deep understanding of the technical aspects of photography and can apply various tricks and techniques to get the best photos in any given situation.
Delivery On Time
I aim to have your photos ready for you within 6-8 weeks.
Experienced
I have been a passionate photographer from a very young age and have been booked at numerous parties and weddings throughout the length and breadth of Scotland.
Affordable
I have realistic prices that represent excellent value for money.
Locations Covered
Lloyd is based in Clackmannan in Central Scotland and primarily caters to the local area. However, Lloyd is able to travel throughout Scotland. Travel expenses may apply for bookings taking place outwith Lloyds local area.