About Lloyd
Professional Photographer in Central Scotland
Hi,

Thanks for checking out my website. My name is Lloyd Stevenson & I'm a photographer who specialises in capturing memories at weddings and other events. 
I'm particularly passionate about creating photos that attract attention and photos that stand out with a 'wow' factor is my speciality. I have a keen eye for detail and I'm versatile enough to capture both candid moments unobtrusively as well as being able to direct people effectively to create more organised photos.
I would love to hear about your plans for your wedding or event so get in touch and I look forward to hearing from you.
Thanks,
Lloyd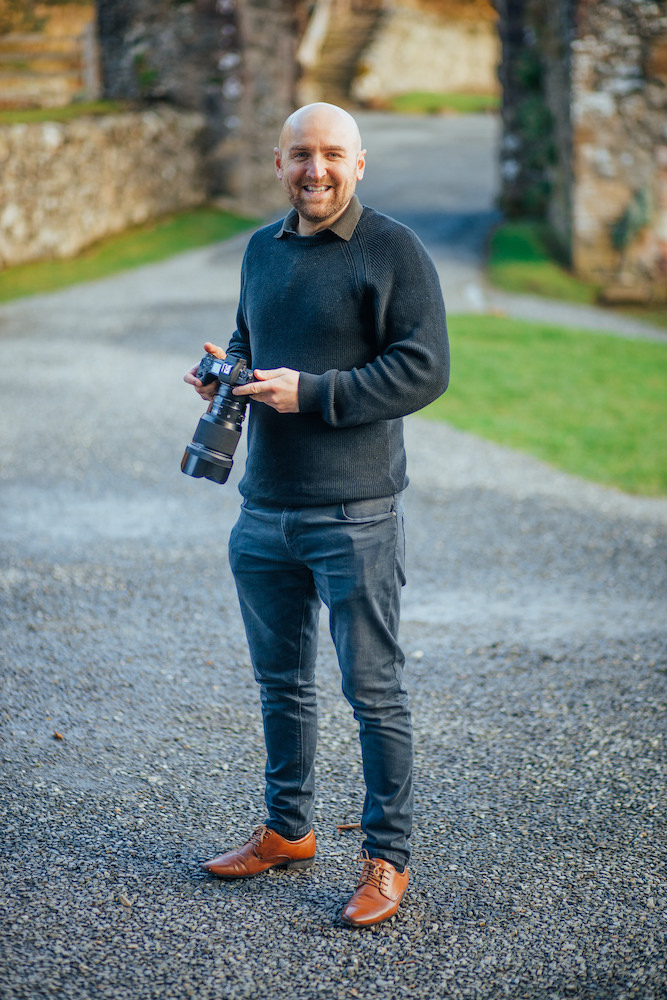 Questions? Wish to book?
For more information or if you wish to book, get in touch.